Traditional Japanese Cuisine


Kobe Tamura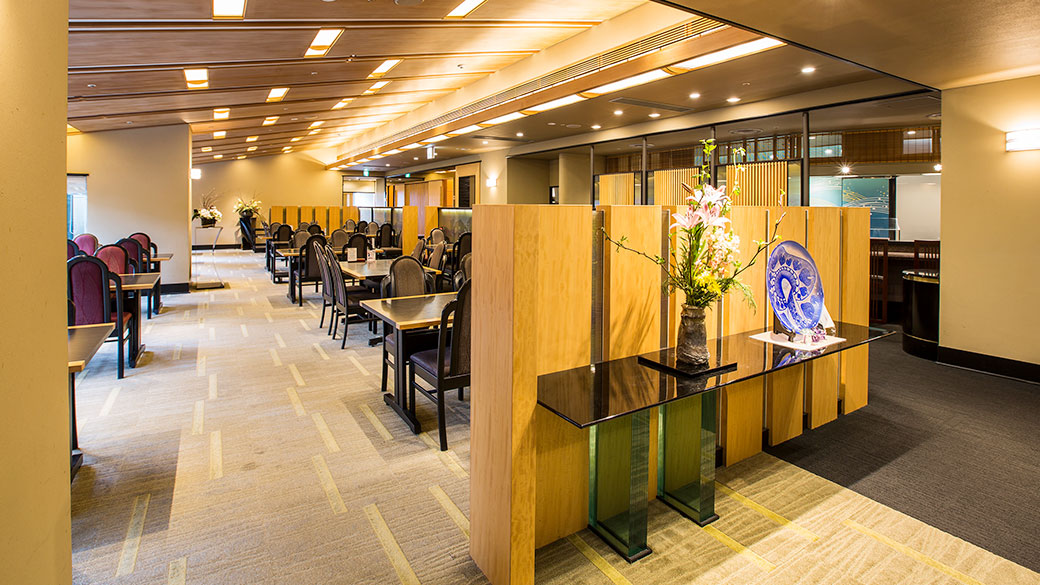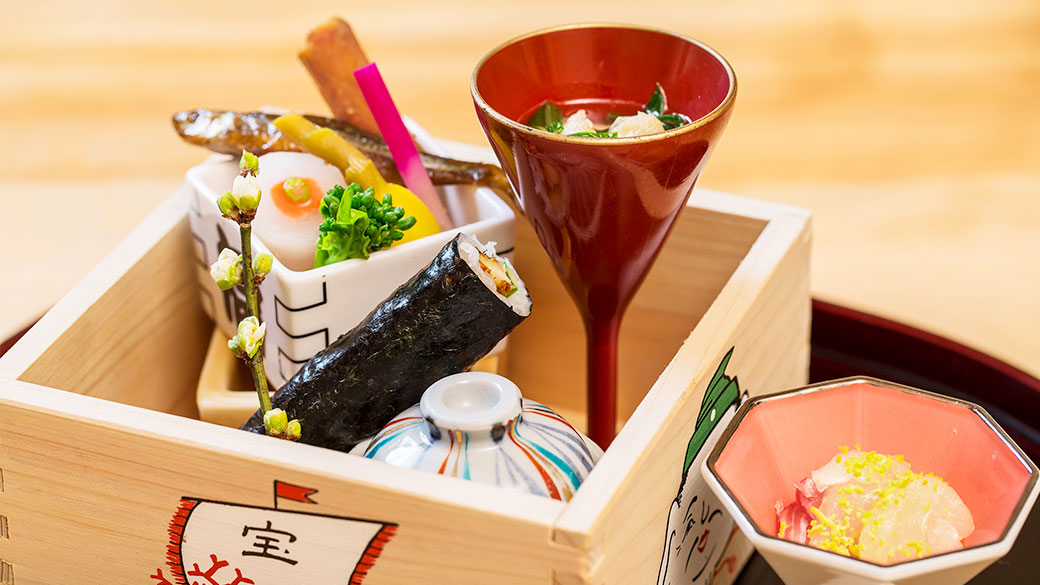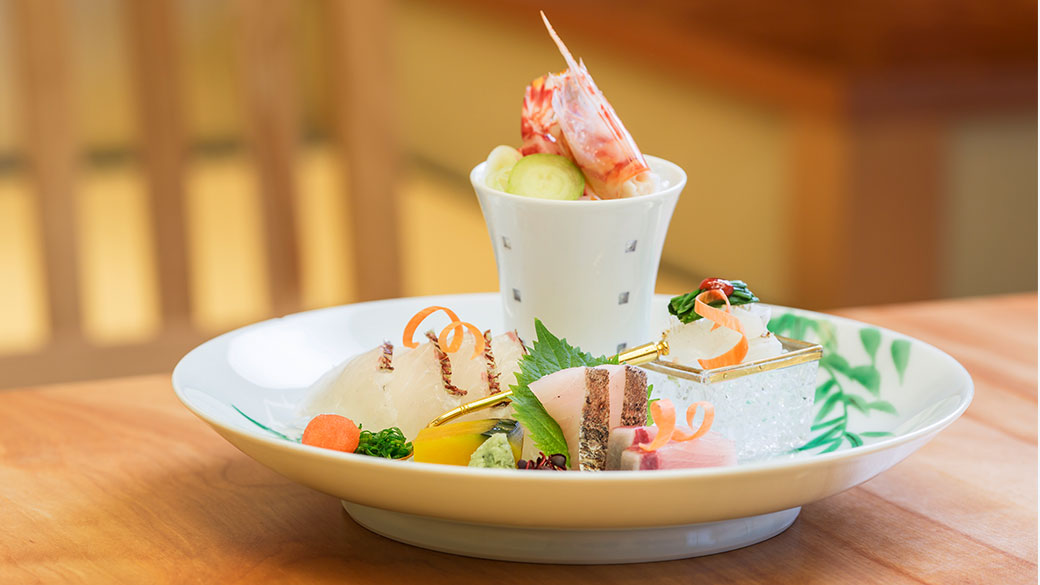 Enjoy traditional Japanese cuisine throughout the four seasons that is as pleasing to the eye as it is to the palate.
Our seasonal dishes stay true to the style and philosophy of Tamura Heiji, founder of the highly-esteemed Tsukiji Tamura. Enjoy traditionally prepared Japanese delicacies made from fresh seafood and other fine ingredients, all beautifully presented in Japanese-style containers and dishware in a peaceful and sophisticated environment.
Private Room
Reservation of restaurant
Restaurant Information Desk

078-303-5207

10:00a.m.~6:30p.m.
[ From 1/18 until further notice ] 10:00a.m.~5:30p.m.