Sushi


Sushiman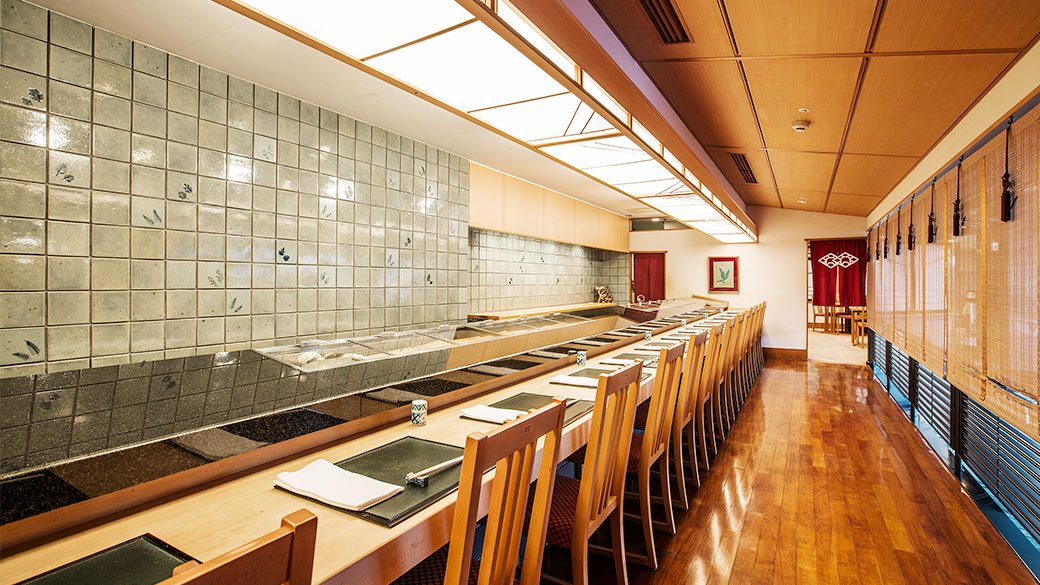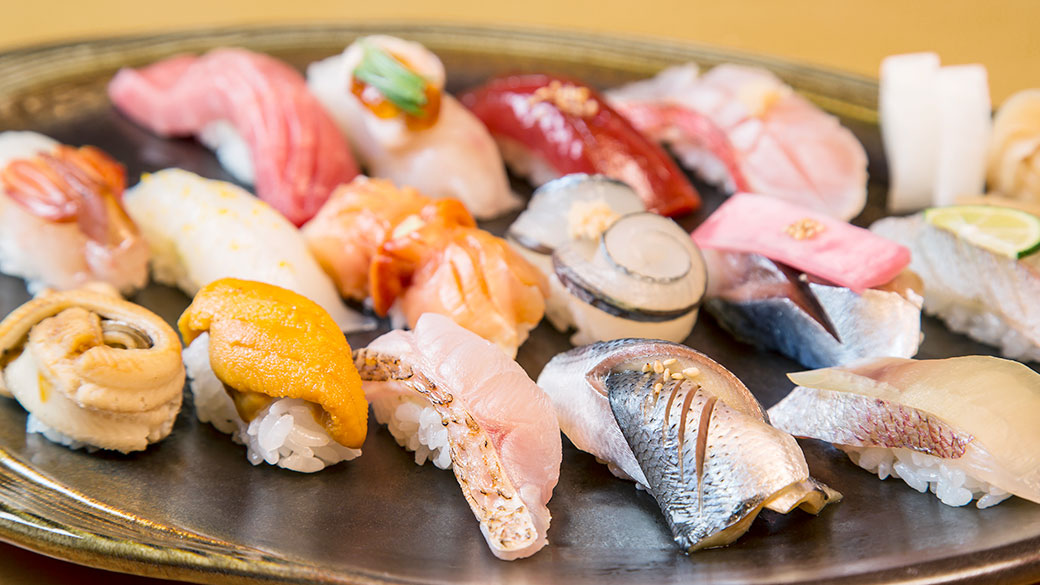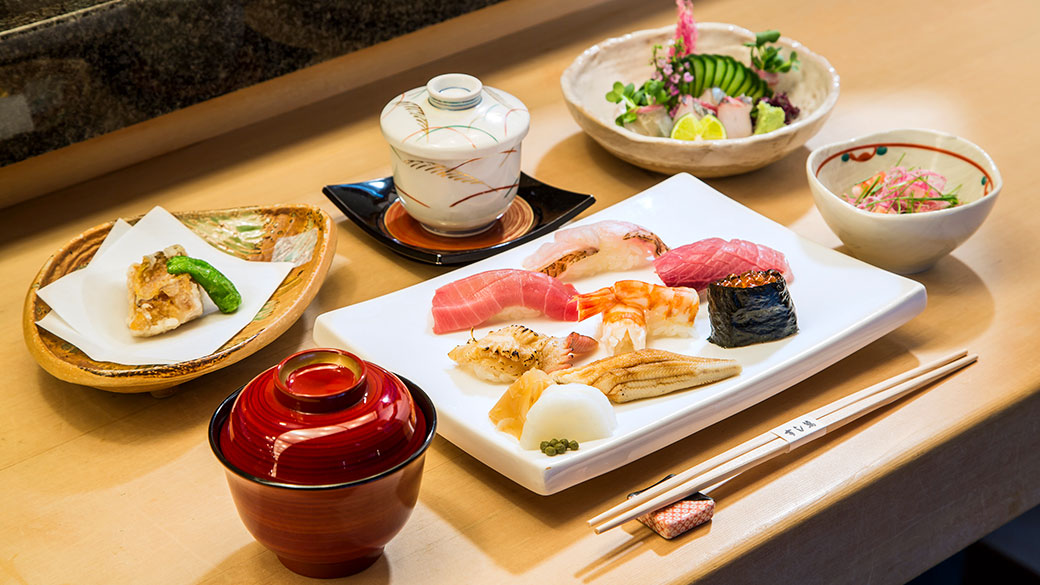 Sushiman's master chefs welcome guests with the finest sushi, prepared with skill and panache polished over our 360-year history.
Guests can watch as sushi, made with fresh fish from all over Japan and other premium-quality ingredients, is swiftly prepared by Sushiman's expert sushi artisans. Please come and enjoy the experience of traditional Japanese sushi to the fullest at Sushiman.
Reservation of restaurant
Restaurant Information Desk

078-303-5207

10:00a.m.~6:30p.m.
[ From 1/18 until further notice ] 10:00a.m.~5:30p.m.