Sky Grill Buffet


GOCOCU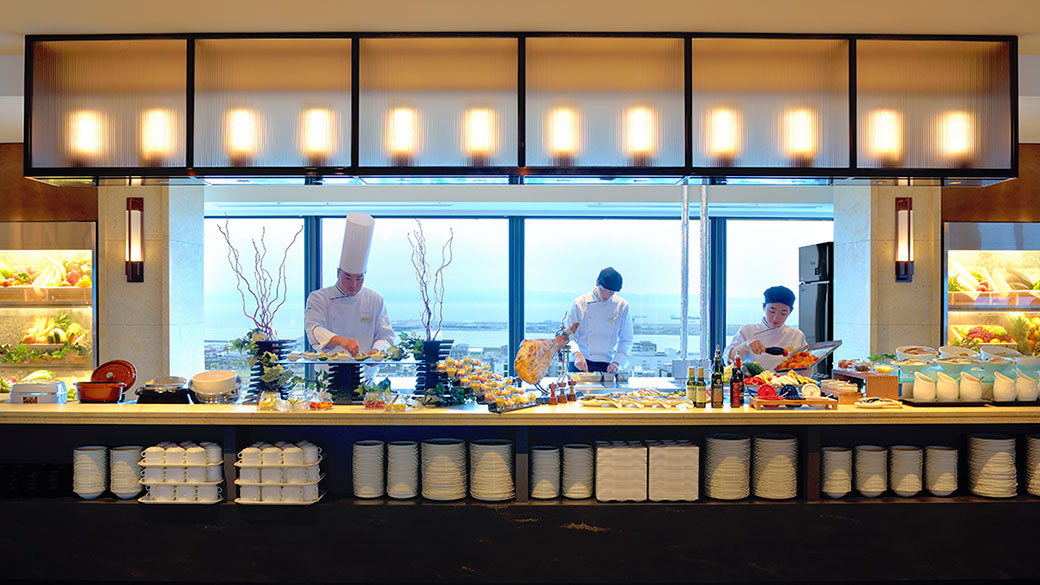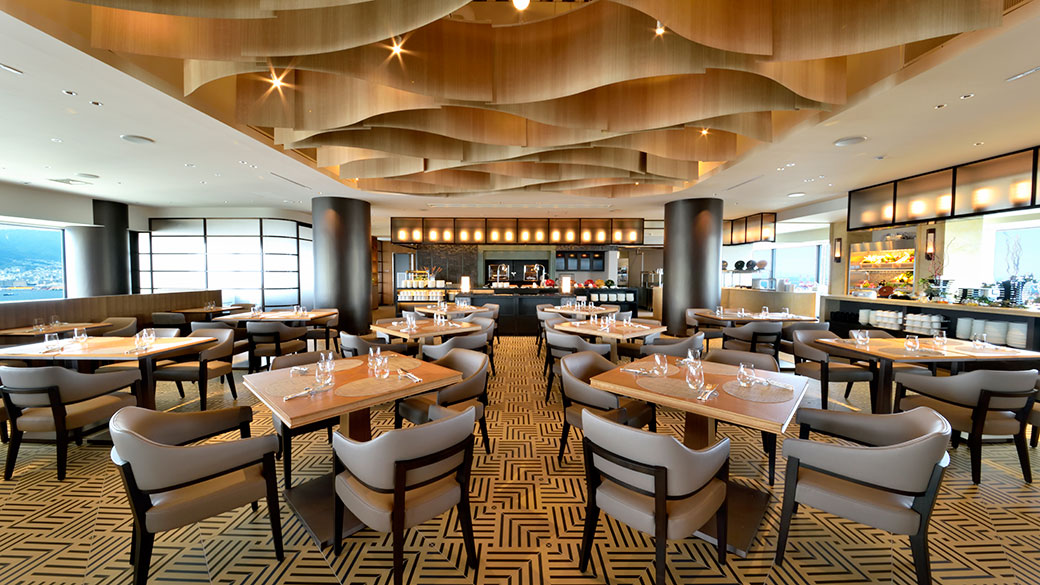 A buffet restaurant featuring a chef's special menu and a fine view of Kobe City
We use specialty products from Hyogo Prefecture and only the finest ingredients sourced locally and overseas.
Our menu offers around 70 different items, including roast and grilled dishes carefully prepared using a special stone oven, as well as appetizers and desserts.
Private Room
Reservation of restaurant
Restaurant Information Desk

078-303-5207

10:00a.m.~6:30p.m.
[ From 1/18 until further notice ] 10:00a.m.~5:30p.m.