Oden


Kyowada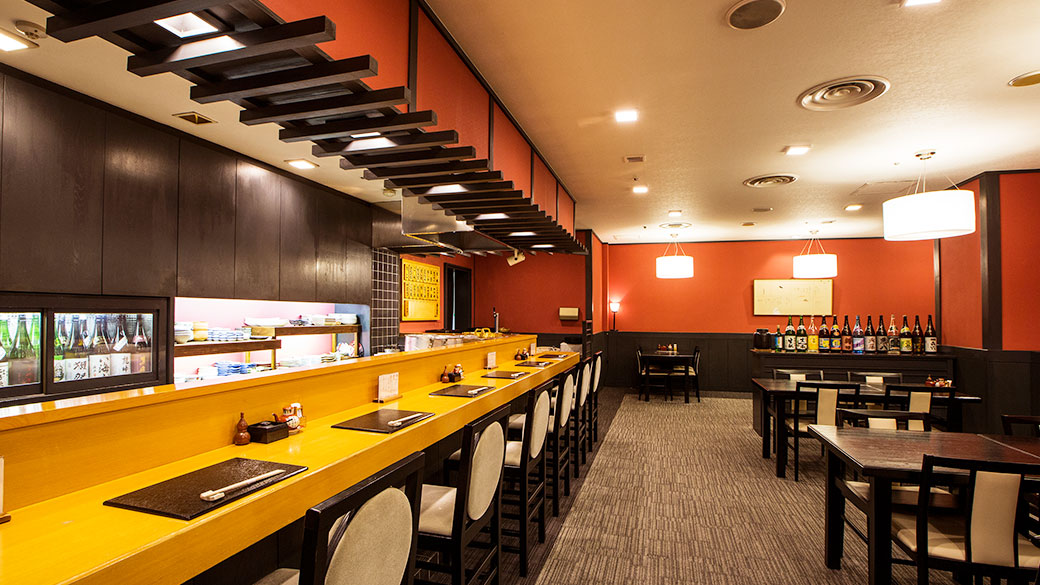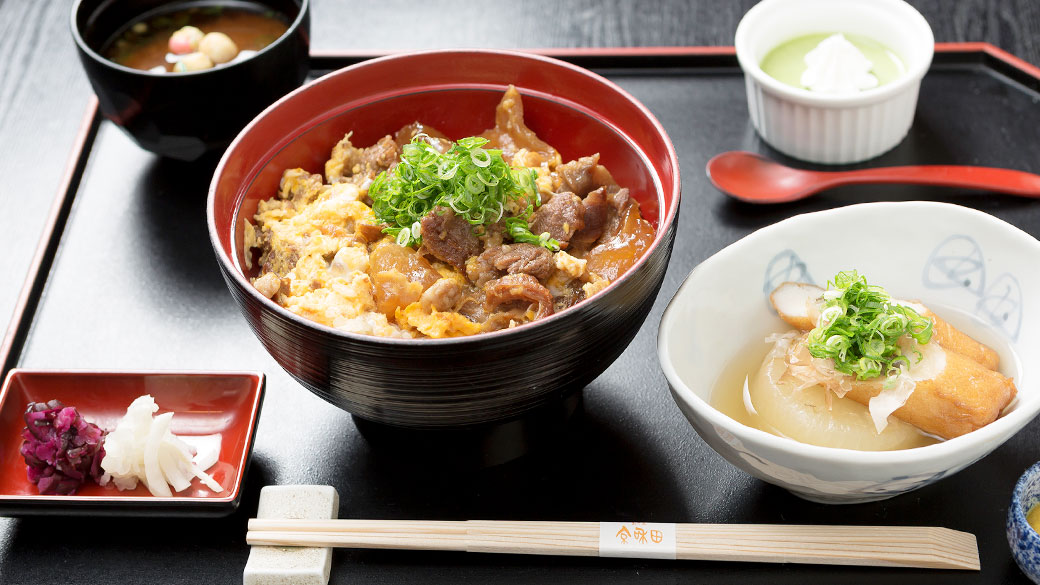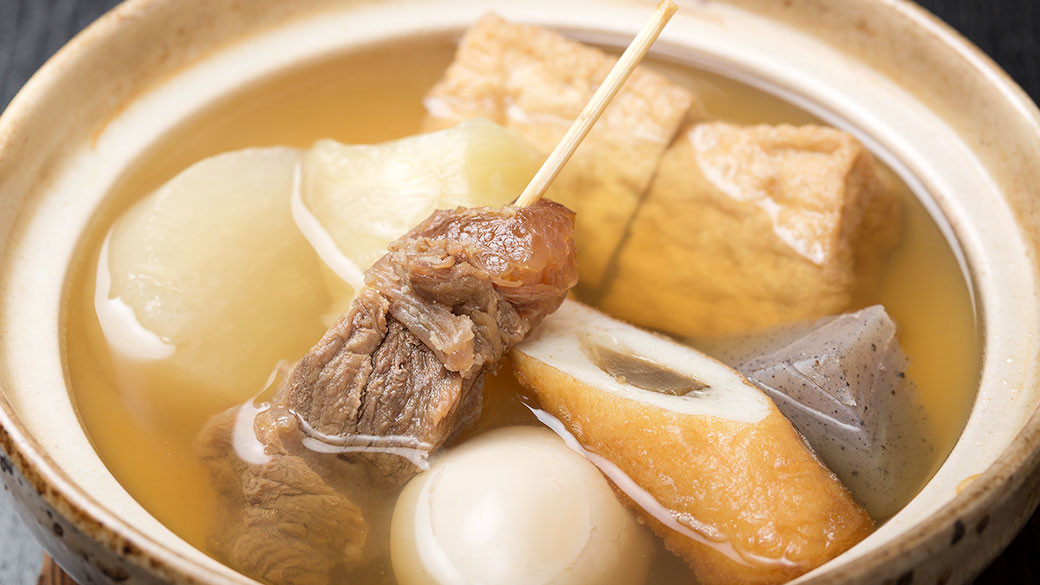 Try Kansai-style oden, a variety of flavorful foods slowly stewed in Kyowada's special soup stock.
Kyowada's secret recipe for soup stock is the key to making our original Kansai-style oden.
Enjoy a large selection of sake and shochu (distilled liquor) from all over Japan that goes superbly with oden's savory flavors.
Reservation of restaurant
Restaurant Information Desk

078-303-5207

10:00a.m.~6:30p.m.
[ From 1/18 until further notice ] 10:00a.m.~5:30p.m.