Chinese


Shukei En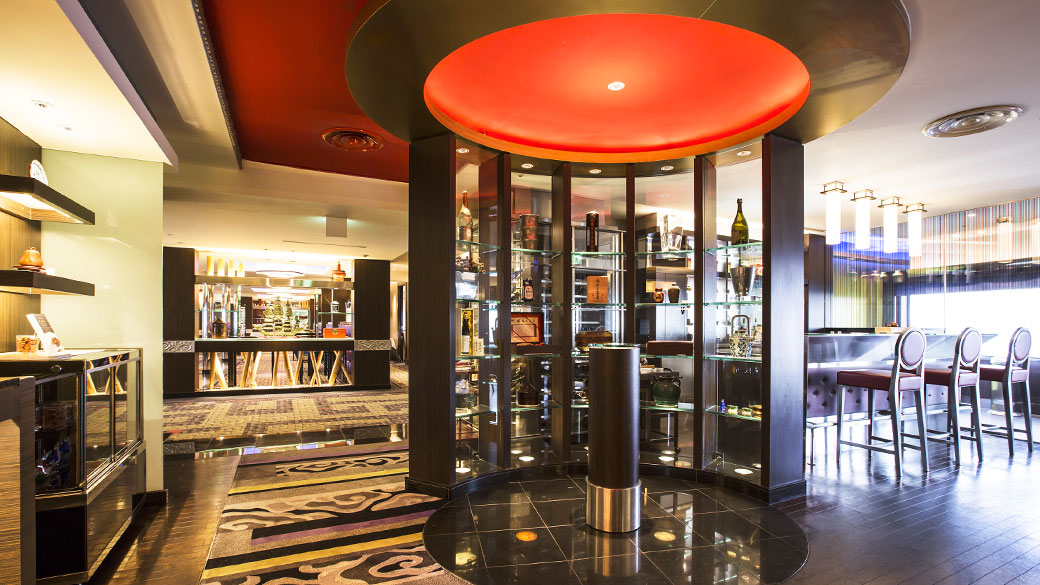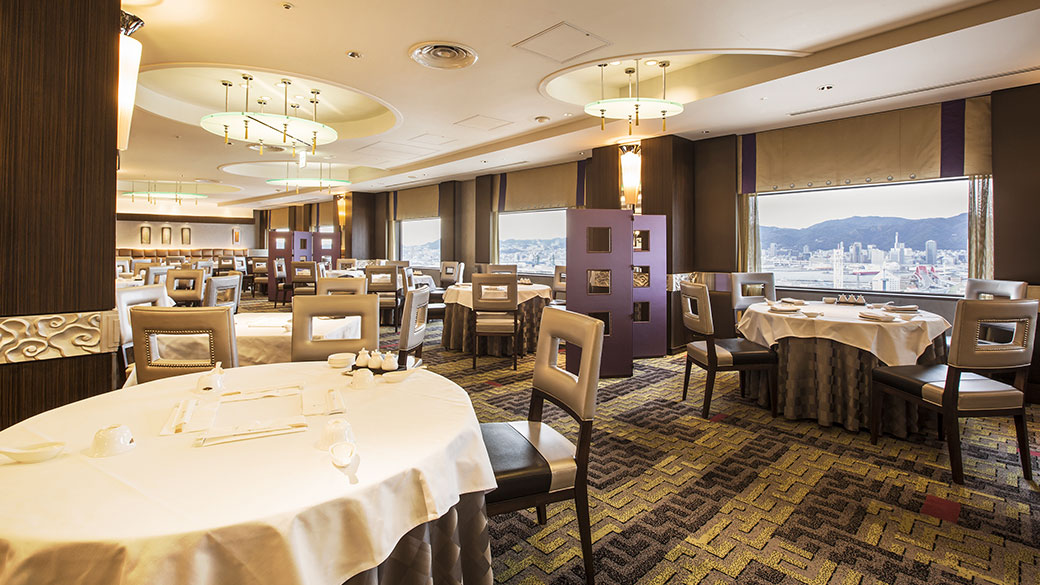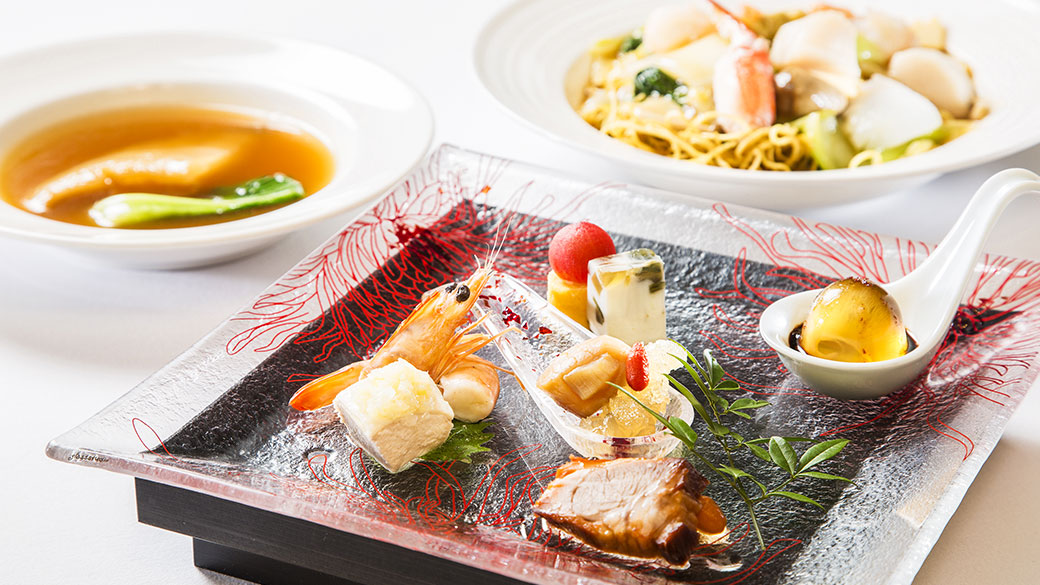 The latest modern Cantonese cuisine.
Based on traditional Chinese cooking, Shukei En's menu features Cantonese dishes with new twists. While dining, enjoy Kobe's spectacular $10 million nightscape and views of Kobe Airport from the 29th floor. Shukei En is an excellent venue for wedding banquets and betrothal ceremonies.
Private Room
Reservation of restaurant
Restaurant Information Desk

078-303-5207

10:00a.m.~6:30p.m.
[ From 1/18 until further notice ] 10:00a.m.~5:30p.m.