Dining Cafe


SOCO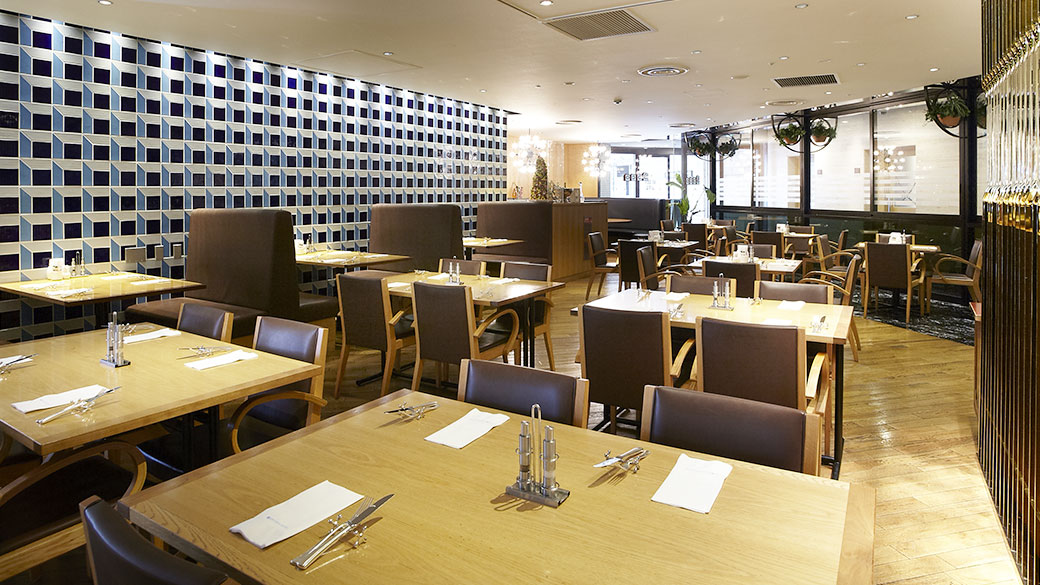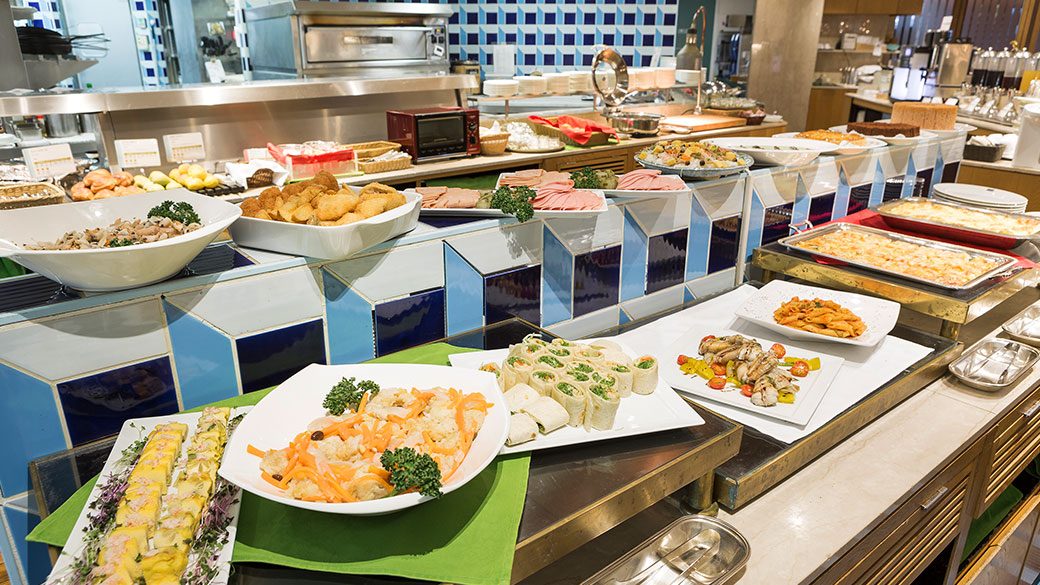 Enjoy delectable dishes prepared in our glass-paneled open kitchen.
With its wide windows, SOCO is a casual restaurant with both an open dining area and a private dining space.
You'll love our Italian-inspired dishes made with fresh local ingredients.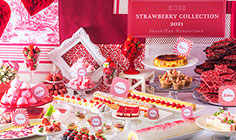 2021/02/13 ~ 2021/05/09
Private Room
Reservation of restaurant
Restaurant Information Desk

078-303-5207

10:00a.m.~6:30p.m.
[ From 1/18 until further notice ] 10:00a.m.~5:30p.m.