French Restaurant


Trente et Un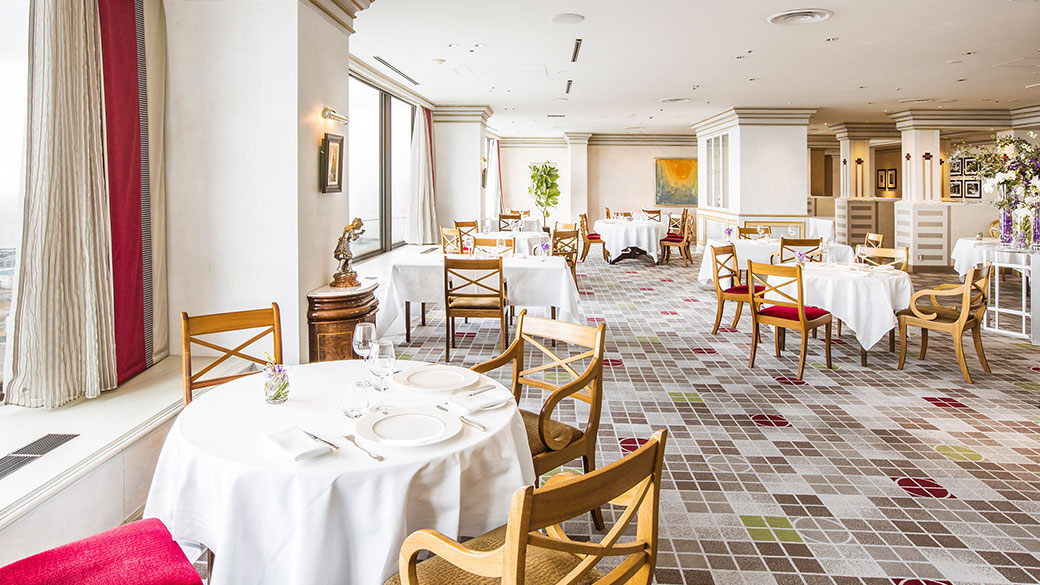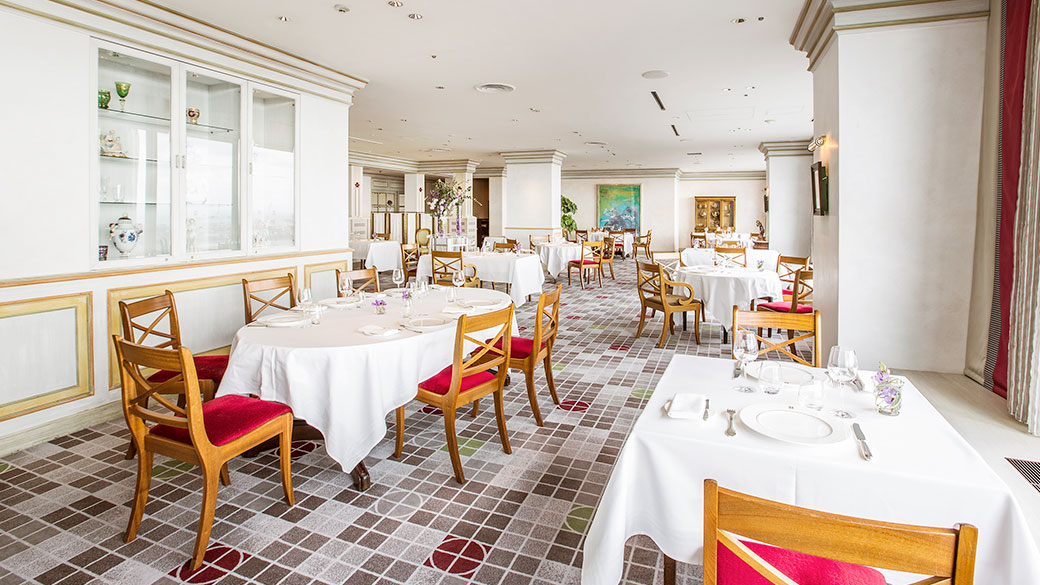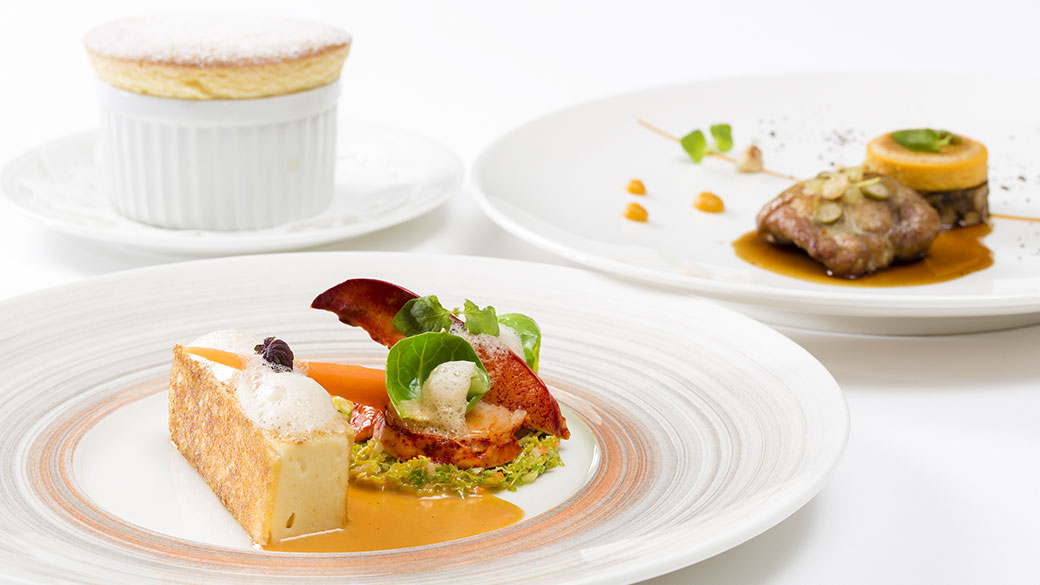 Portopia Hotel Top Floor
First Partner Restaurant to the Michelin Guide Two-Starred "La Mère Brazier"
While carrying on authentic French traditions and culture, we offer innovative, original dishes with the finest French and locally selected ingredients.
The sumptuous sophistication we serve can be experienced nowhere else.
Immerse yourself in a culinary wonderland while gazing at the beautiful Kobe cityscape.
Private Room
Reservation of restaurant
Restaurant Information Desk

078-303-5207

10:00a.m.~6:30p.m.
[ From 1/18 until further notice ] 10:00a.m.~5:30p.m.