Italian Bar


EREMO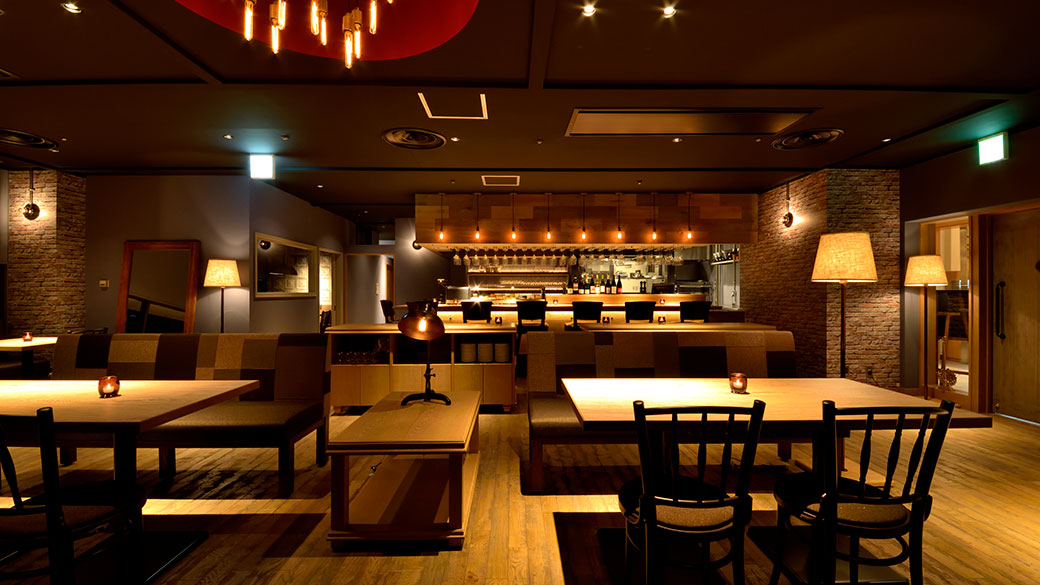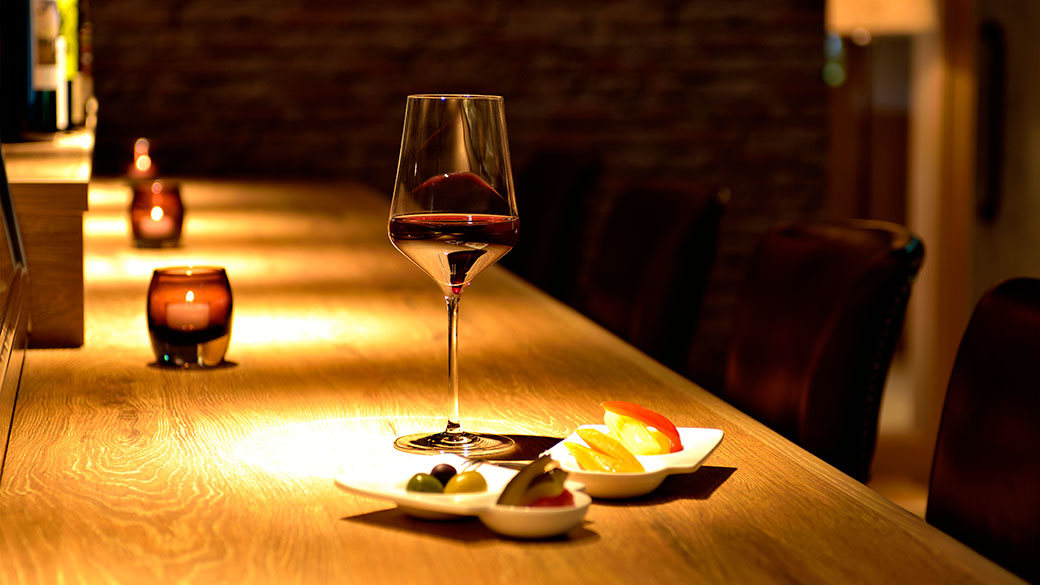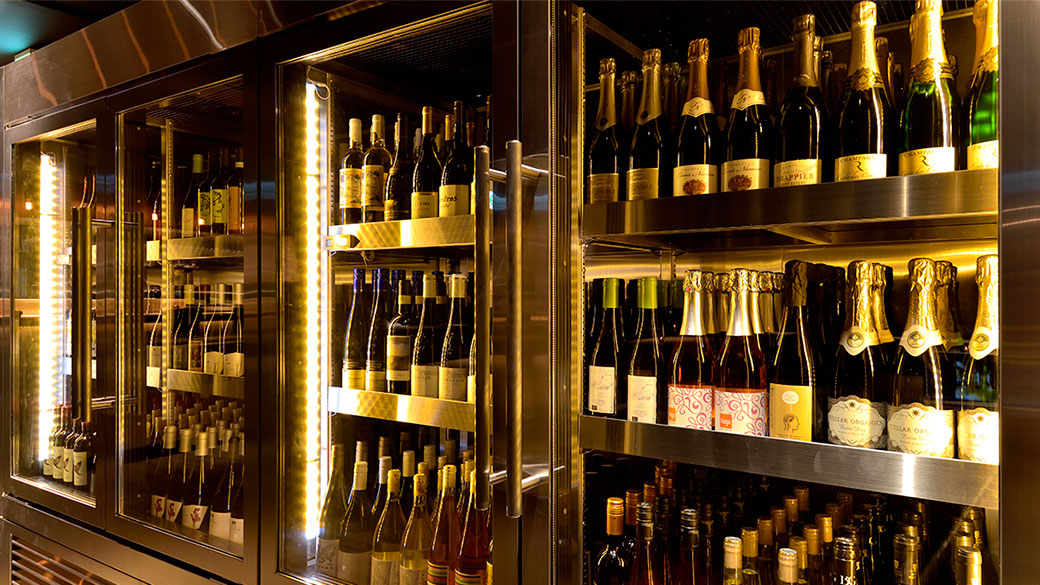 A hideaway inside a hotel
Eremo means "hideaway" in Italian. True to its name, the bar is hidden away at the back of the hotel lobby.
We offer around 50 kinds of natural wine, 10 select types of cheese, and delicious cuisine supervised by an Italian chef.
Private Room
Reservation of restaurant
Restaurant Information Desk

078-303-5207

10:00a.m.~6:30p.m.
[ From 1/18 until further notice ] 10:00a.m.~5:30p.m.